Discover one of the best wedding venues in Malaga. Get to know Finca Jardines de las Tinajas, and enjoy with your guests spacious outdoor gardens and wedding halls on the most important day of your life. More than 20 years of experience organising weddings are our guarantee. If there is one thing we love, it is being able to share with you the most important day of your life. A day in which you are the real protagonists. That is why we take care of every detail to make your celebration unforgettable.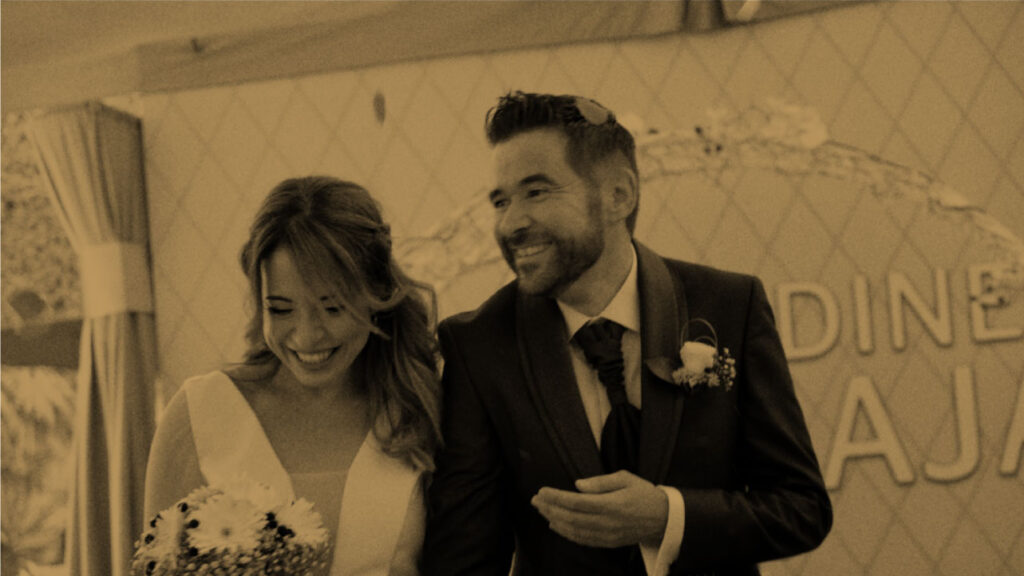 At Finca Jardines de las Tinajas
you will find a unique setting
A wedding estate equipped with different halls and outdoor gardens
PERFECT FOR CELEBRATING THE DAY OF YOUR DREAMS IN THE BEST POSSIBLE WAY
Discover each of our corners where you can enjoy the wedding you always dreamed of. You can also see the couples who have already trusted us. We offer you versatile spaces full of details. We hold events throughout the year. Our estate is prepared for the event to be a success regardless of the inclement weather.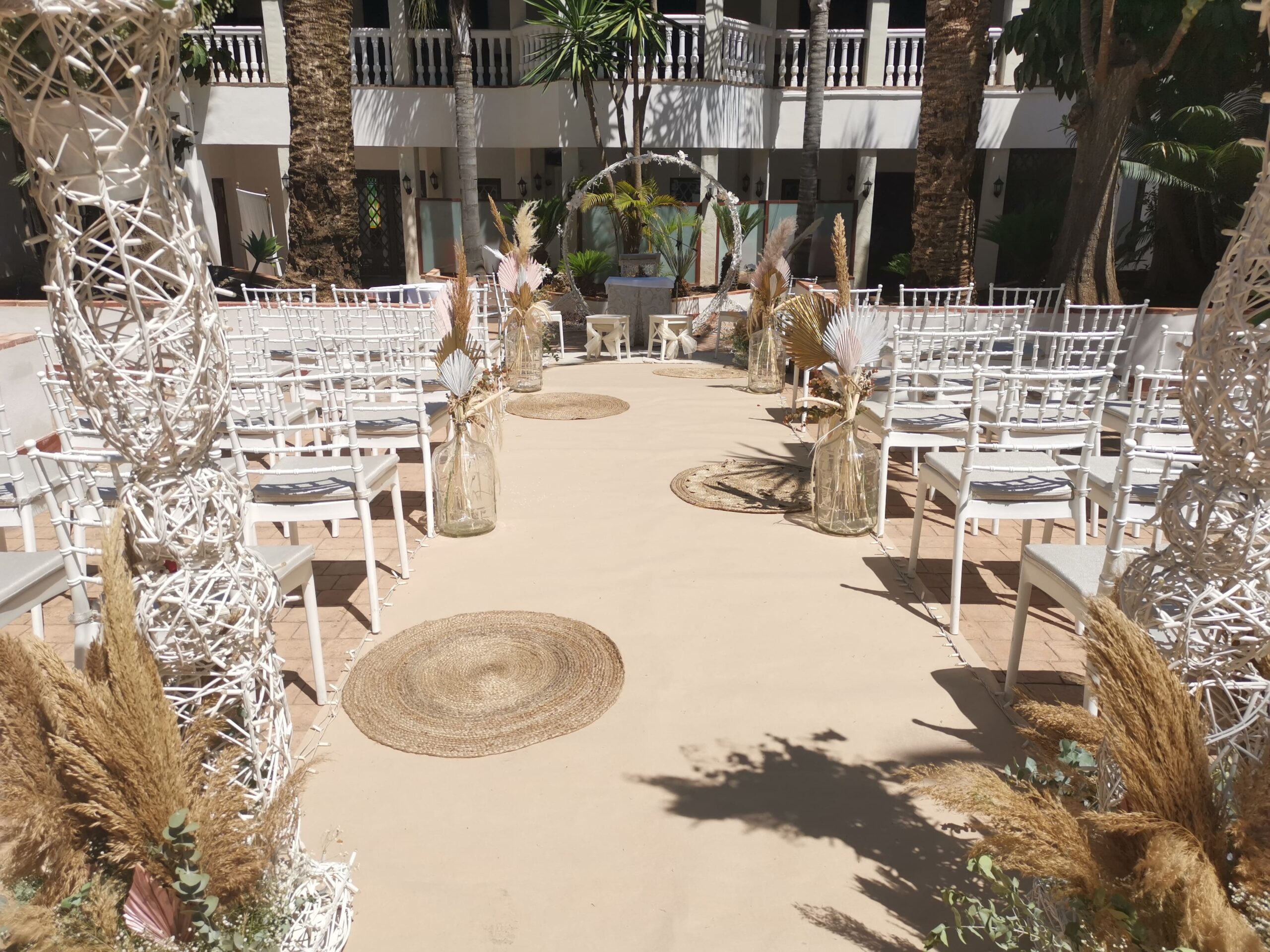 For weddings and events in Malaga
At Finca de Las Tinajas we have our own catering service. Our cuisine is 100% natural and homemade.
A cuisine based on the typical gastronomy of Malaga and Andalusia, a fundamental part of our offer is the quality of our creations. A menu adapted to your tastes and needs.
A taste for the five senses.
CREATE YOUR 100% CUSTOMISED EVENT